On a whim, I decided to do Inktober this year. For those unfamiliar, it is a casually-organised event throughout the month of October when participating artists draw something every day in ink. There are some official prompts that can be used for ideas, but I found them a little lame so I've opted to combine two unofficial prompt lists, Oddinkies by Haitchbee and Anthroinktober by Drop the Drawing.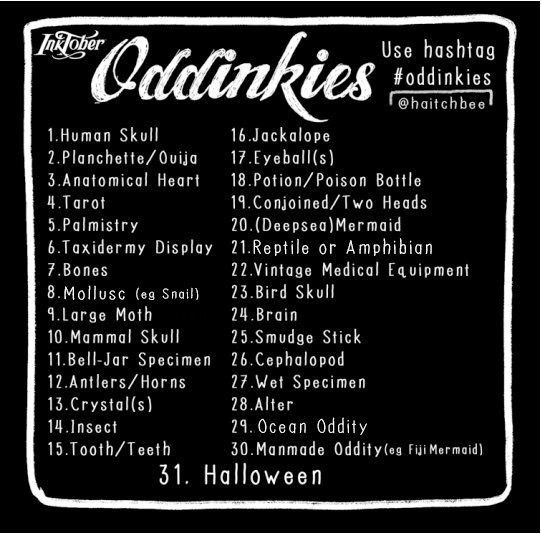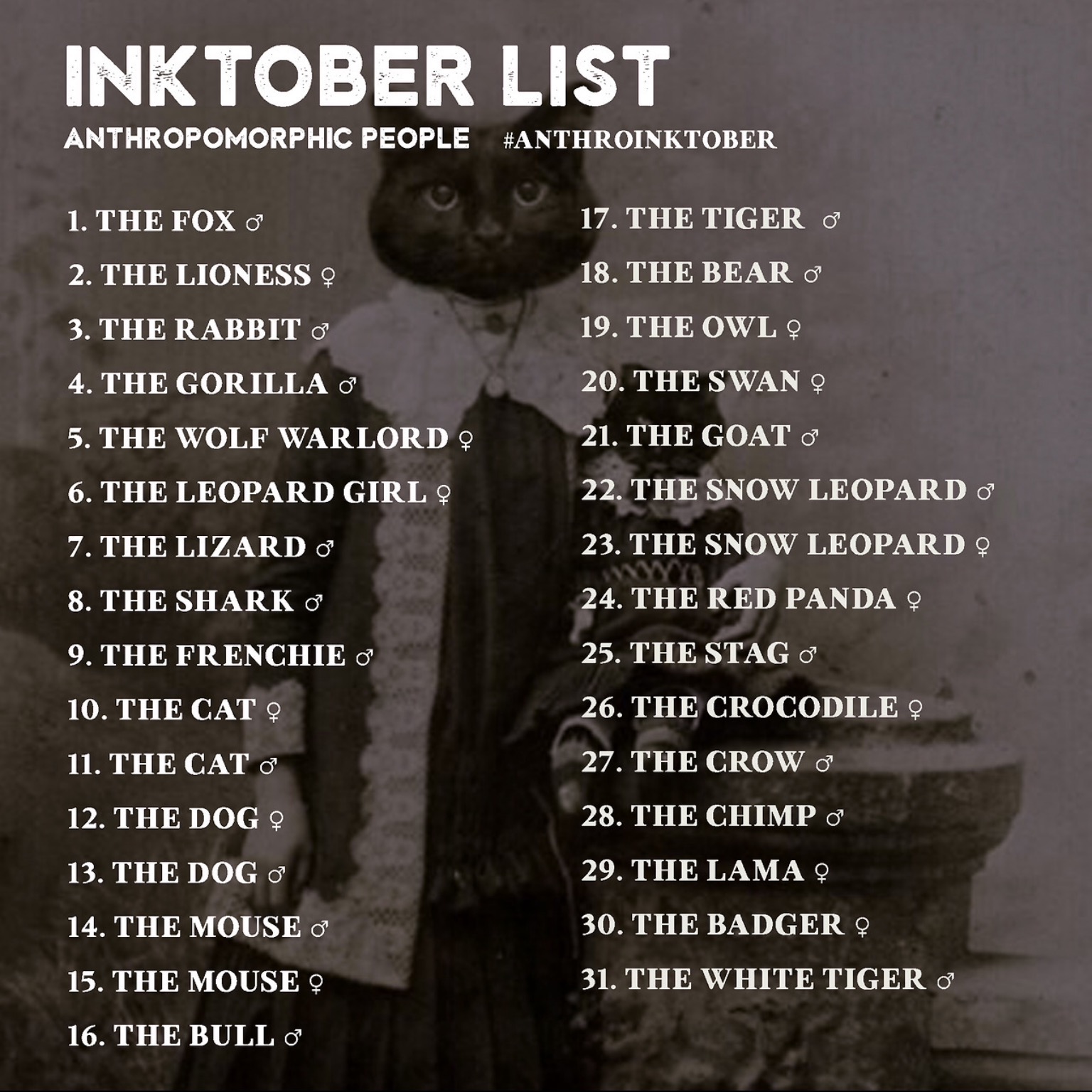 I'm posting my daily progress on my Tumblr page, but I thought I'd do a weekly recap here like I did for Block a Day July way back when. On to last week's drawings!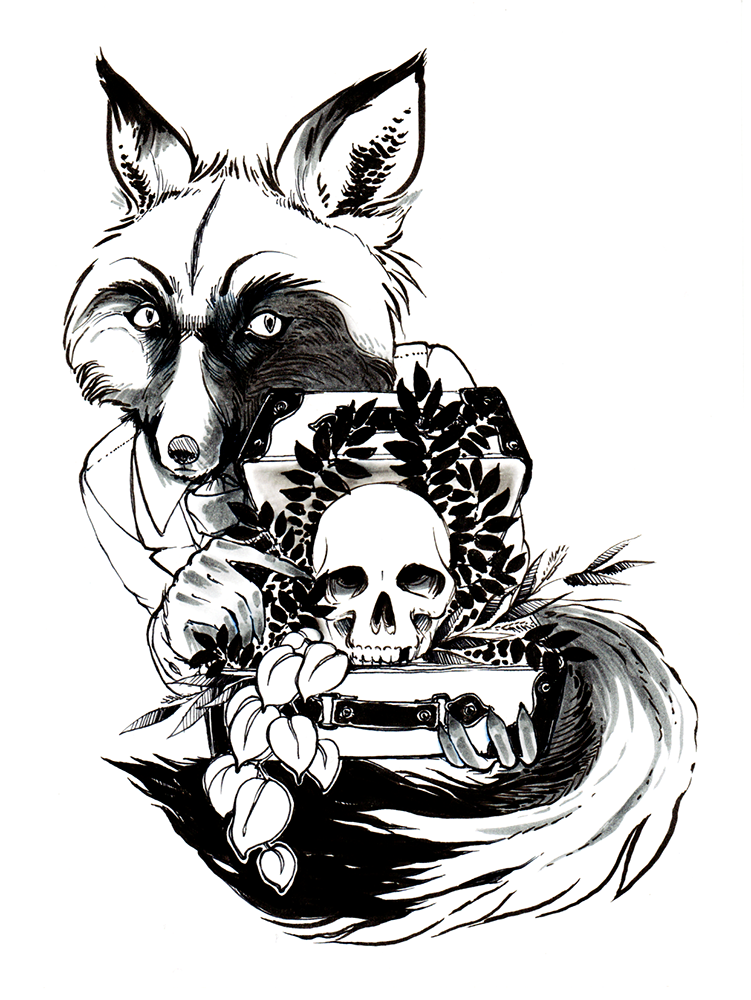 Day 1: Human Skull + Male Fox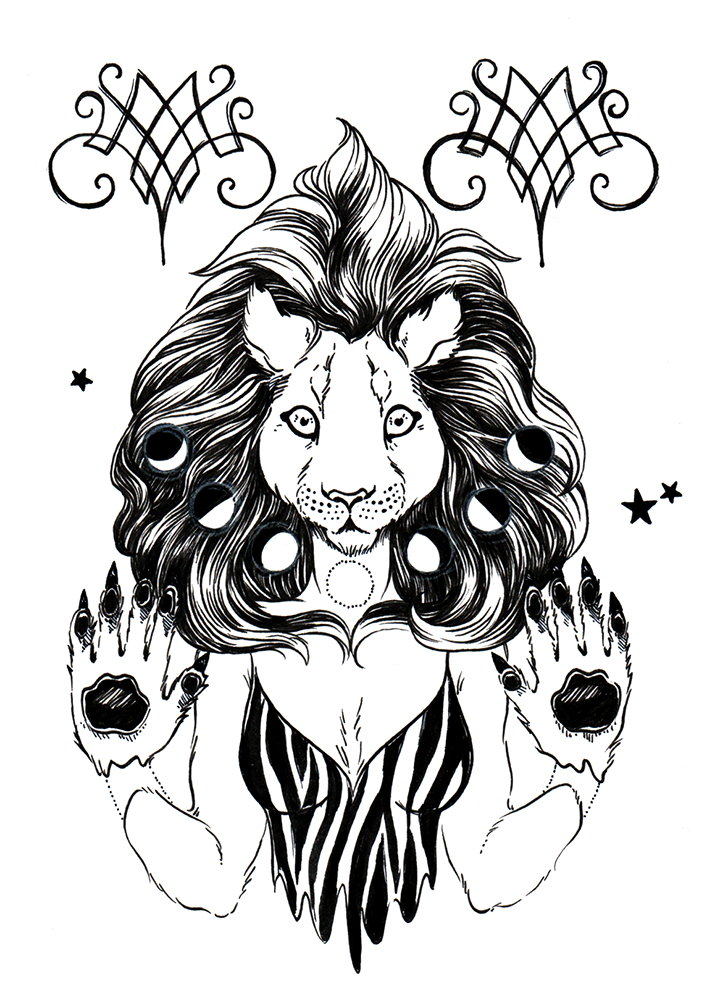 Day 2: Planchette + Lioness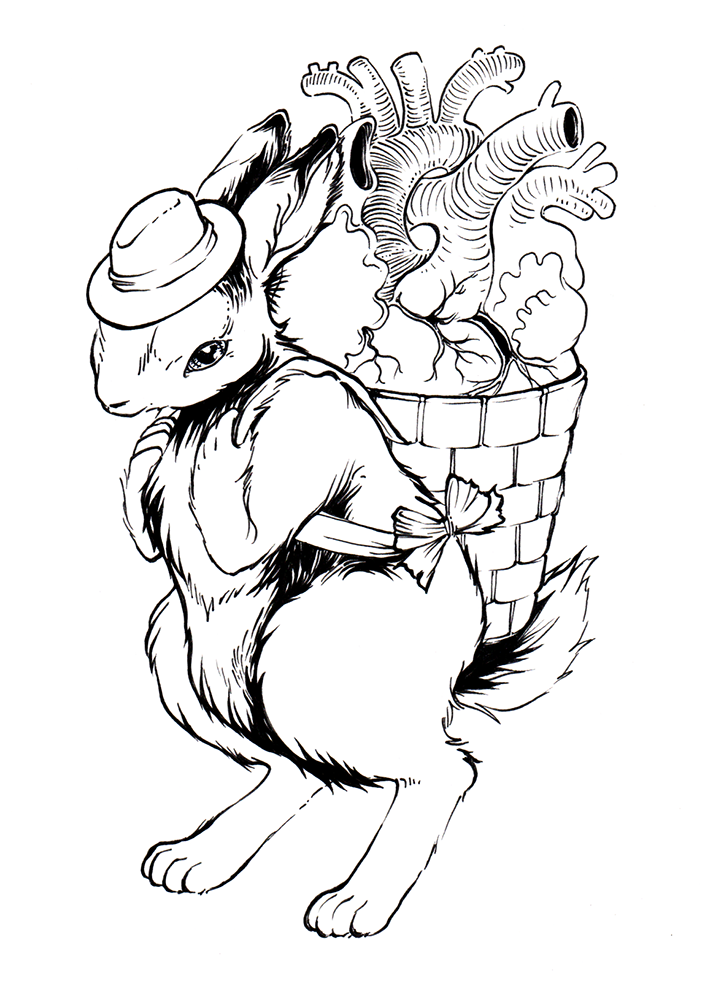 Day 3: Anatomical Heart + Male Rabbit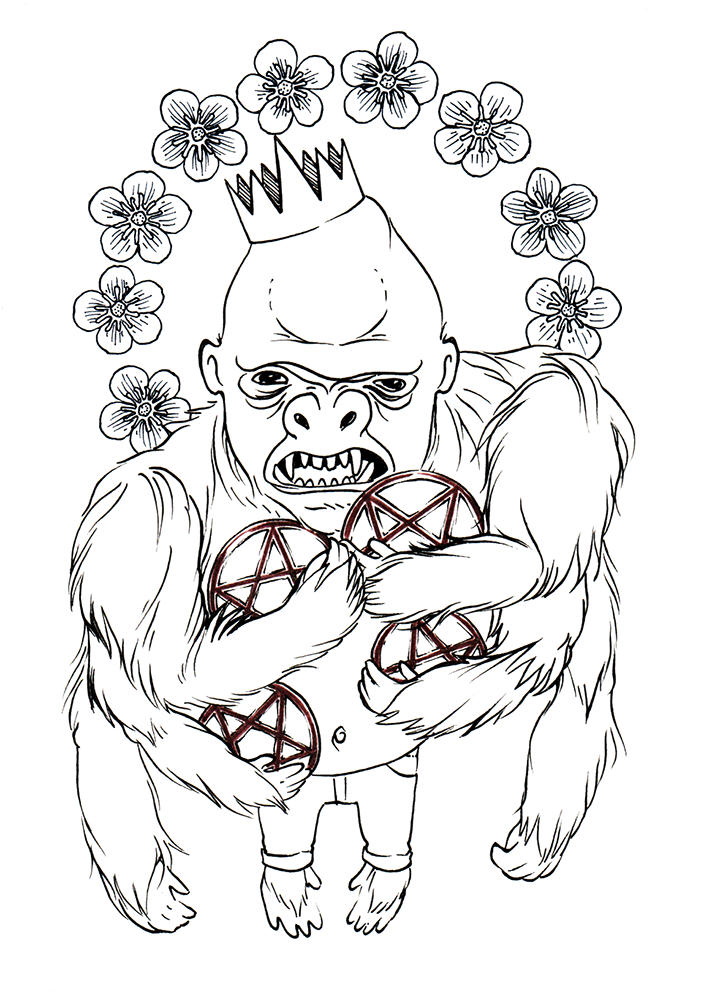 Day 4: Tarot + Male Gorilla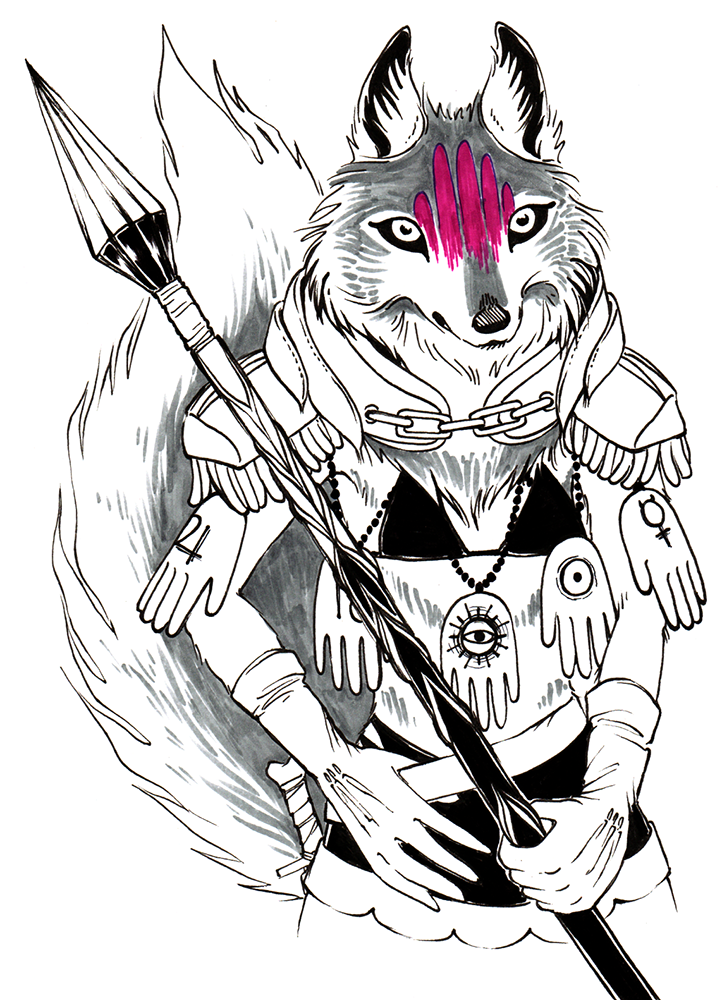 Day 5: Palmistry + Female Wolf Warlord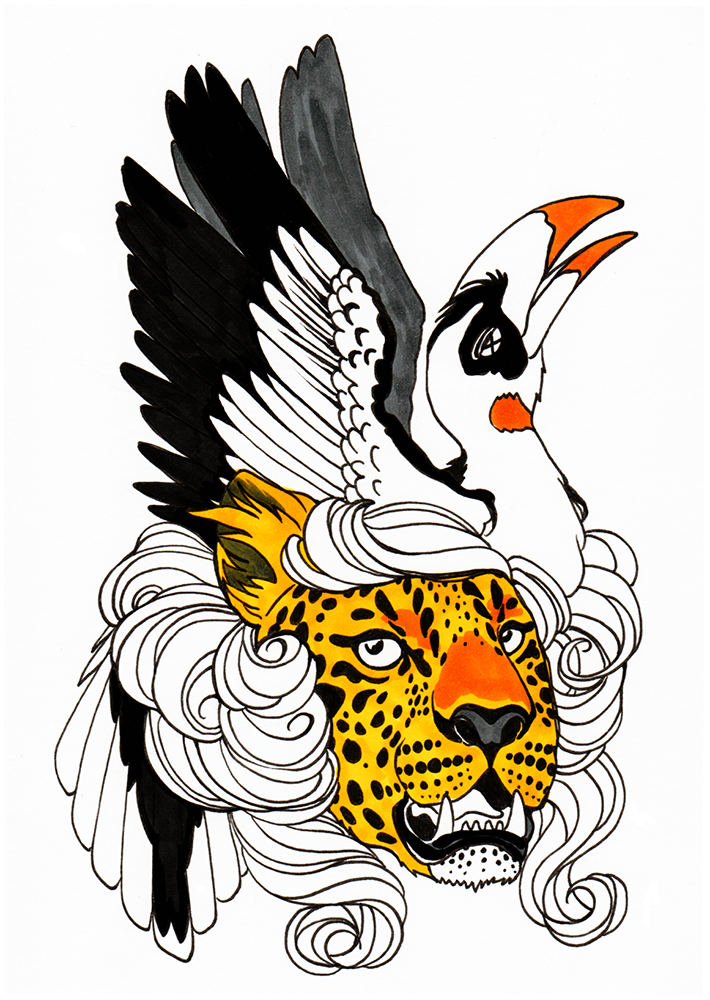 Day 6: Taxidermy Display + Leopard Girl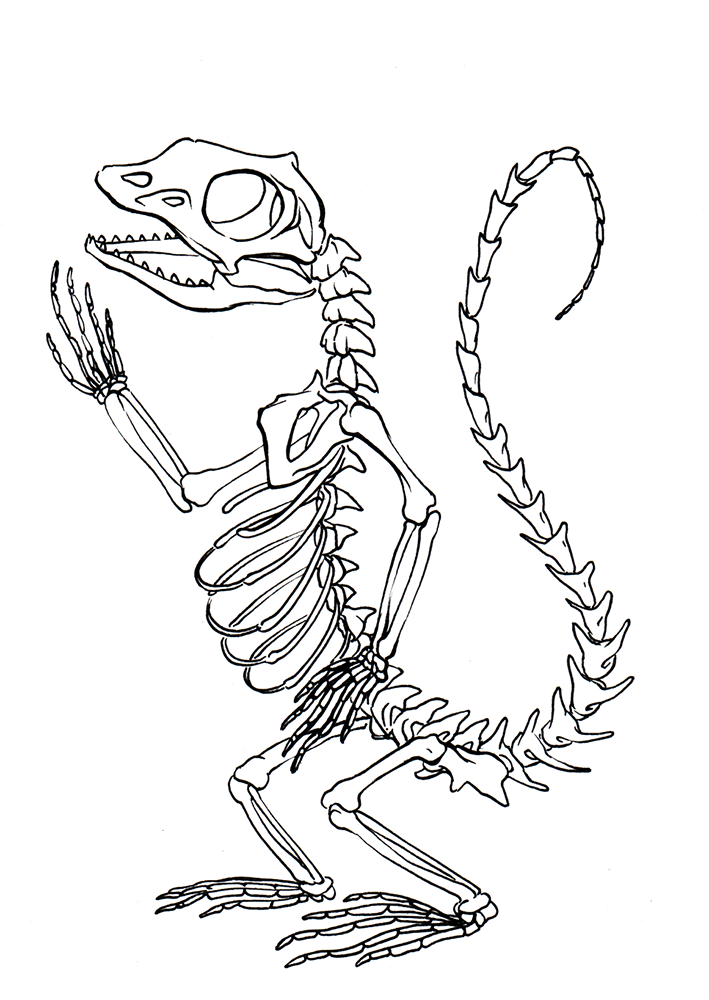 Day 7: Bones + Male Lizard
So far so good!  I've actually been sketching each drawing the night before which seems to help me stay on track; and while these drawings aren't masterpieces, I'm enjoying drawing to meet the prompts.  I'm actually not sure why I chose the anthropomorphic prompt as that is not my usual subject matter.  Except rabbits in suits, there will always be rabbits in suits.  Anyway, I'm hoping to be able to keep up as October gets more hectic, but I'm staying positive!
Also, I am planning to release a new pattern at the end of this week or early next week so stay tuned for that!
SaveSave